2019 Homebuyer Dream Program™
Make your dream of homeownership come true with this amazing opportunity!
We're excited to partner with the Federal Home Loan Bank in offering down payment and closing cost assistance of up to $14,500 to qualified homebuyers! The Homebuyer Dream Program™ is a grant that makes funds available to first-time homebuyers earning at or below 80% of the Area Median Income.
If you haven't been able to save for a down payment or don't have enough set aside to purchase the home of your dreams, this is the perfect opportunity for you! But don't wait around to take advantage of this offer, as it won't last forever.
Interested in learning more about the program?
We encourage all first-time home buyers to stop in and meet with one of our experienced mortgage officers to discuss the requirements of the Homebuyer Dream Program™ and to see if you qualify for assistance.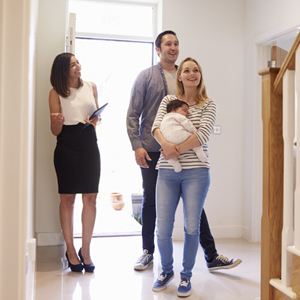 SeaComm is proud to be an approved community-based member-lender for the Homebuyer Dream Program™